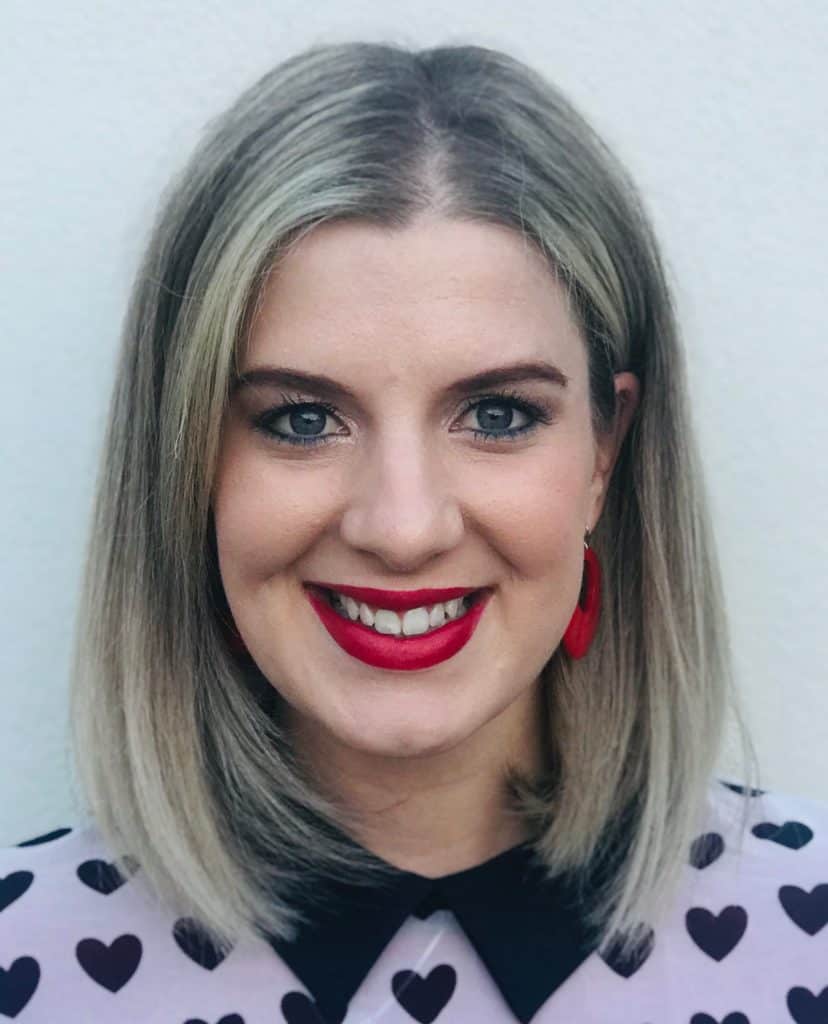 Ashton Hoffman
Digital Specialist
With over 10 years of digital marketing experience, Ashton is our resident authority on anything related to digital media including strategy, SEO, Google ads and social media management.
Known for her great love for her furry schnauzer and running on caffeine, Ashton is a data-driven and creative professional who is an expert at boosting audience engagement and driving traffic.
What inspired you to get into marketing? 
I highly believe in collaboration and marketing seemed like the best department to achieve that.
I have a passion for creativity, yet I am highly analytical. I want to see businesses succeed and could envision myself as an extension of a team that created success and helped bring in leads.
So here I am 10 years later and still LOVE being in marketing!