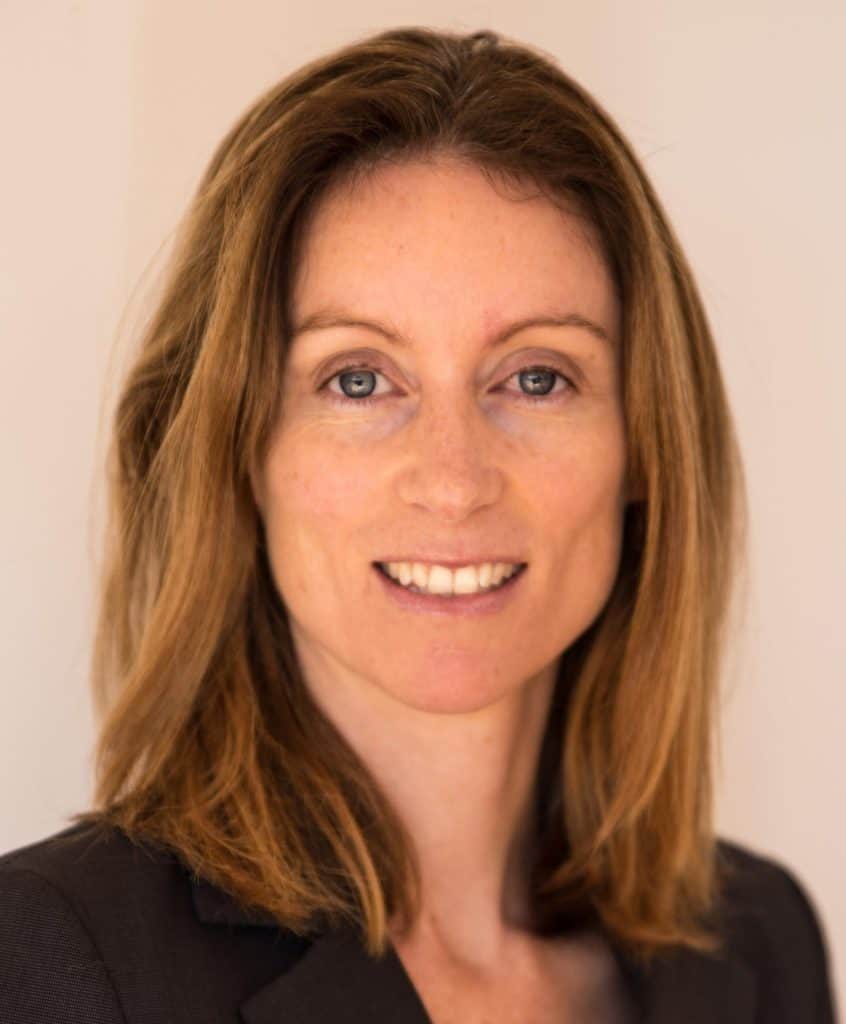 Lisa Harrison
Marketing Manager
Lisa is Energise's expert on all things marketing.  Her in-depth understanding of both traditional and digital marketing methods make Lisa an excellent resource to deliver new ways for businesses to grow and get the results they want.
Tenacious, adventurous and lover of a good coffee, Lisa has held senior brand marketing roles in global businesses including Cadbury, Green & Blacks Organic Chocolate and Schweppes Asahi.
What inspired you to get into marketing?
I love business and marketing was the ideal way to get involved in every aspect of a business starting with ideas, developing new products, sourcing the best inputs, pitching the sale, building the story that brings everything together, and, if you've done it well, delights your end consumer.