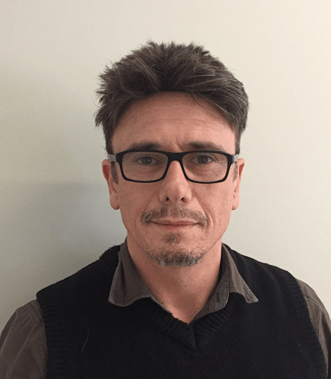 Matt Martin
Business Development Director
Matt is our go to person for developing new business opportunities and building and expanding Energise's presence. Matt has over 27 years experience in marketing, advertising and broadcast.
He has worked with many well-known brands including; Lion Nathan, Clorox, Hansells, Merck Sharp & Dohme, D&AD, Unilever, ITV, Fonterra and Beam Global. An avid gamer from a young age, Matt is also heavily involved with esports.
Who is your marketing hero?  Why?
Duane Mutu, Founder/Director of Let's Play Live (LPL) esports. One of world's top esports media companies. He is across all parts of his business and also brings a wealth of marketing experience that he applies to his company via his great communication with his team.