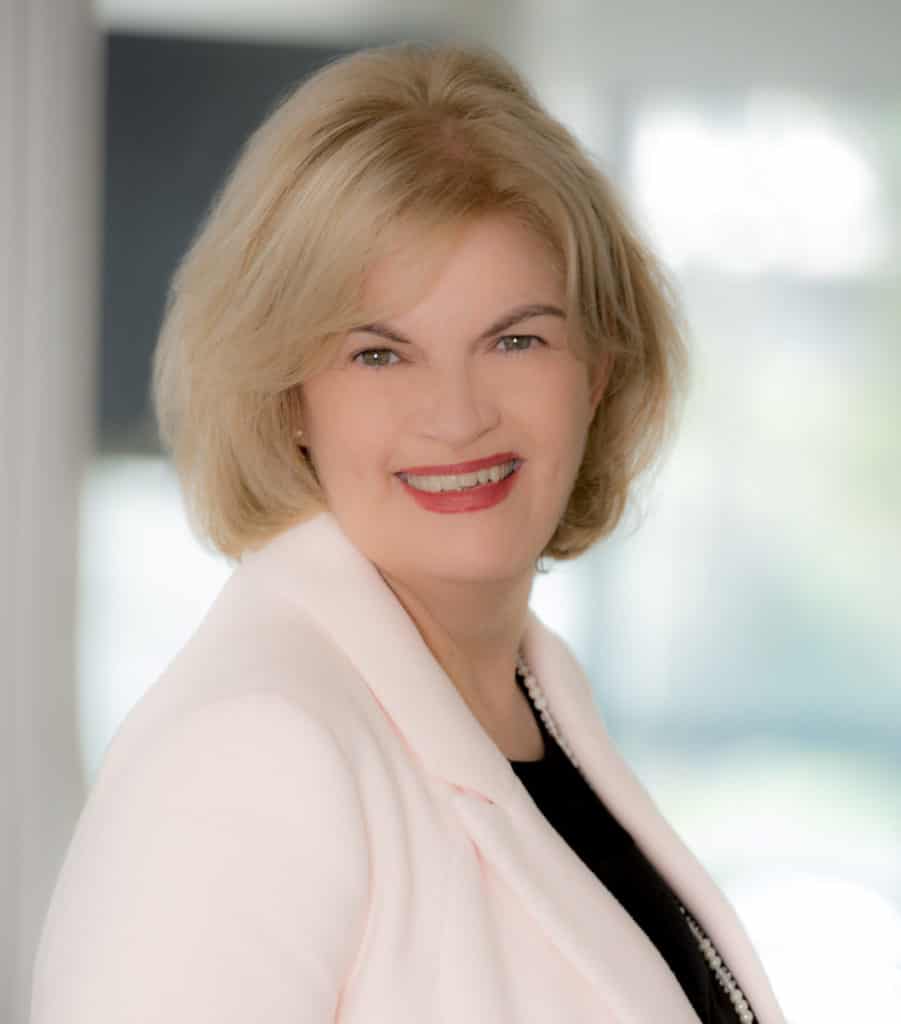 Rosina Webb
Founder and Brand Director
Rosina is the driving force behind Energise.  She inspires individuals, teams and businesses to grow, compete and achieve.As well as leading the Energise team, Rosina shares her expertise in the power of marketing as a:
Teacher and facilitator at the NZ Marketing Association
Mentor to young marketers and students at the University of Auckland
Contributor of regular articles to publications including the EMA magazine, BusinessPlus
Judge at the NZ Marketing awards
Speaker at conferences and industry events
Known for her candid and effervescent personality, in Rosina's pre-Energise life, she held a variety of senior marketing roles for companies including Sky City, Westfield, Telecom, AUT and Auckland City Council.
Who is your marketing hero?  Why?
My marketing hero is Seth Godin (of course) for his miracle mix of creativity and strategy and whose daily blogs resonate and guide me most days….