Supporting & Empowering Women in Business
In this SME School Webinar Masterclass, you'll learn:
>>> What your ideal customer really wants from you (and doesn't want from you) and the services you offer
>>> How to uncover your prospective client's biggest pain points
>>> Craft a solution to your market's pain, to provide the solutions they need ~ and watch the $$$ flow in!
And how will we do this?
Using my one magic question method.
Defining your ideal customer is a tricky business
The fact of the matter is, that if you don't know WHO you're talking to, then you're talking to everyone – or at worse, no-one.
By figuring out who your prospective customers are, you are then able to figure out what makes them tick, what their pain points are, and how to ensure your services provide the solution that they need.
This free Masterclass Webinar will simplify the process to get you talking to your ideal clients faster, and more effectively.
This Masterclass Webinar is a
must-attend event if…
>>> You're a B2B or SME owner that is unsure if your marketing and messaging is hitting the right audience
>>> You need to grow your current prospective client list and generate new leads
>>> You're looking for fresh and insightful ways to engage with your audience
My personal invite to YOU!
I've  been a passionate teacher and mentor to professionals within the marketing industry for many decades. Creating, building and inspiring has always been what drives me.
Through my work with ambitious SME business owners, I began to see a real need for what I call 'pragmatic, hands-on education'.
This is why I've created SME School and this free webinar for women B2B and SME owners to grow, compete and achieve. The common thread I often see is that business owners, especially those in professional services, don't have a clear understanding of who they're talking to – AKA who their target audience is.
My webinar helps you to define who your audience is, and how to market to them in a way that will make them choose YOU.
I look forward to seeing you there!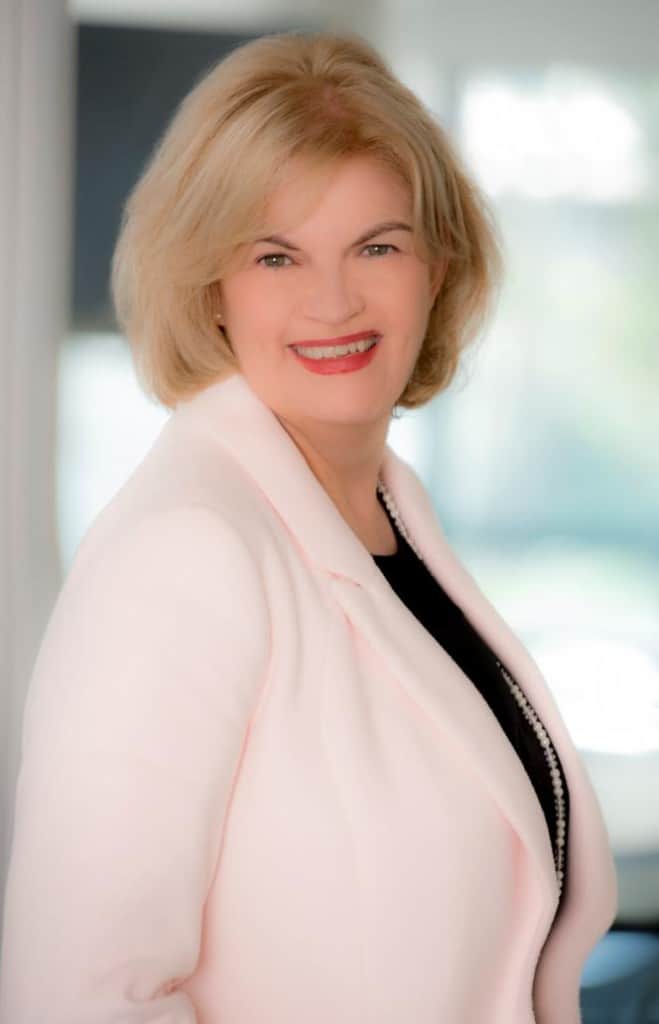 Register for the Free Webinar Masterclass here
Date: Thursday, 22nd September
Time: 1pm -2pm
Platform: By Zoom, with supporting slides
Resources: Easy-to-use worksheet that will be emailed to you ahead of time.