Do you want to grow your business and reach your goals?
The answer lies in crafting a thorough and effective marketing plan.  An effective marketing plan is the roadmap that provides fuel for your growth and keeps you on track to achieve your business targets. At Energise, we know how to write marketing plans that help your business grow.
What does a marketing plan involve?
Often, businesses can fall into the trap of thinking a marketing plan revolves heavily around social posting and creating regular content like blogs. While content is integral to your overall marketing activities, it only encompasses one part of any effective, multi-faceted marketing plan.
SO WHAT IS IN A MARKETING PLAN?
Strategy – the high level 'how' to achieving your goals
Target Market – identifies your ideal prospective client
Competitive Advantage – why your ideal customers should choose you over your competitors
Roadmap to Success – including social media posts, website updates, advertising and paid campaigns
Success – how do you know when you have achieved your goals? What does success look like for you?
Get started on your digital marketing journey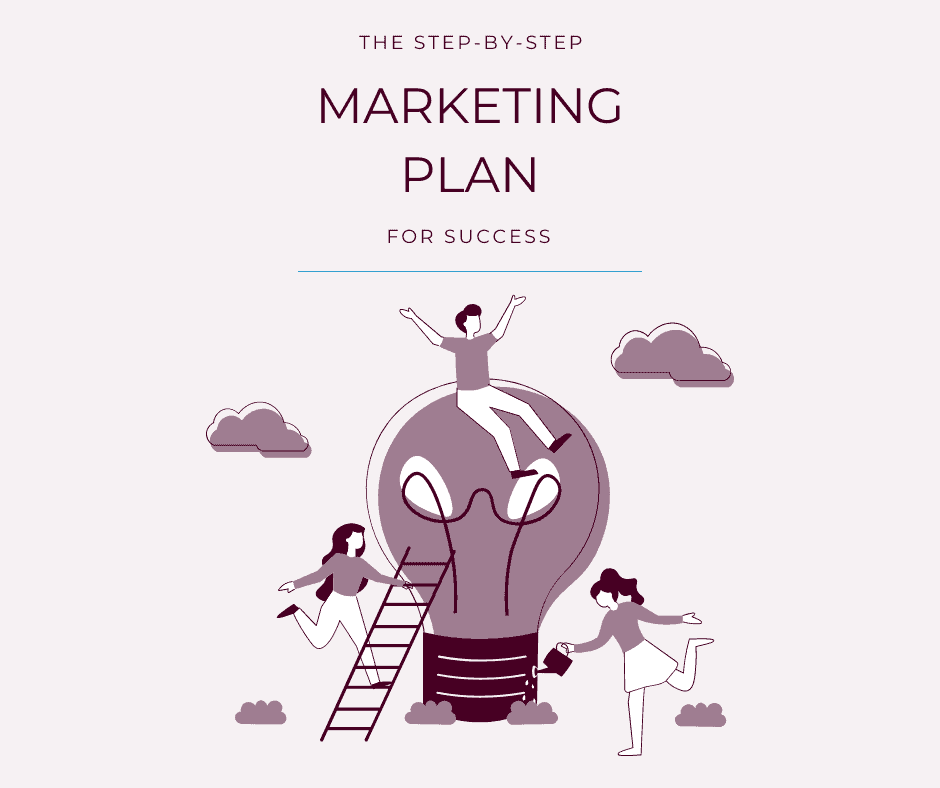 A Step-by-Step Marketing Plan to Kick Start Your Business
At Energise, we know how to write marketing plans that will help your business grow, compete and achieve on your terms. Our step-by-step guide provides an excellent framework for you to kick start your business.
DOWNLOAD OUR FREE STEP-BY-STEP GUIDE THAT WILL HELP TO GROW YOUR BUSINESS.