Digital marketing, brand strategy &
business growth for ambitious kiwi
SME owners
Build better customer experiences, brand awareness,
trust and credibility in a competitive marketplace
Helping B2Bs, SMEs and service providers to grow and compete in a busy marketplace
Grow an iconic brand & business
We understand that as a business owner and innovator, you rarely ever stand still –  effective branding and digital marketing strategies don't either. Our out-sourced marketing services ensure that you can get on with running your business, while we take care of presenting it to the world.
Whether you are starting out, stepping up or striking out, Energise helps to build iconic kiwi brands through strategic-led action for businesses. 
For us, it's about ensuring your marketing and brand foundations are solid. From there, we tailor our services to provide digital marketing and brand strategy to connect with your ideal clients and turn them into leads. We thrive on redefining what's possible for small to medium-sized businesses.
Let's grow your iconic kiwi brand and business together.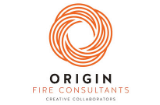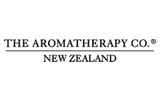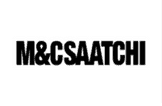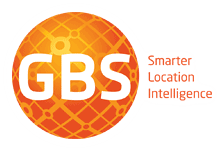 Your marketing, our support
We're here for you either on a project basis or as your very own marketing team.  Our marketing services cover the entire process from strategy to execution.
GROWING KIWI BRANDS
Marketing Made Easy: A Step-by-Step Marketing Plan to Kick Start your 2022
At Energise we know how to write marketing plans that help your business grow, compete and achieve on your terms.  Our step-by-step guide provides an excellent framework for you to kick start your business.
Download your complimentary copy to get started.
Our resources
We have been working hard to bring you information that is useful and helps you grow your business. Our resources section covers marketing strategy and practical tips.
Learn, Connect and Support
SHE
SHE is an initiative based upon the concept of women helping women to become successful business owners. Together we can support, connect and grow. We do this via: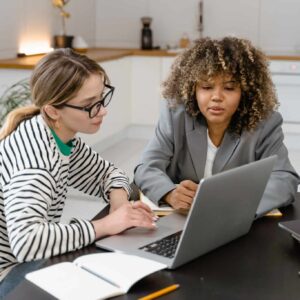 COURSES
Coming soon! In 2022 Energise courses will be launching and we will keep you updated on the latest information. Click below to see more details.