Google My Business is a free tool that is an important first step in a local SEO strategy.  Claiming your business lets you manage how your listing appears on Google Search and Google Maps.  It also increases your chances of appearing in local searches and generally improves your organic search engine rankings.
Once you've claimed your business, make sure you complete as much information as possible.  Regular reviews to ensure your information is up to date are recommended as Google My Business allows anyone to suggest an edit on any listing and these changes can go live without notifying you.
If you're not familiar with all the features of Google My Business, it can be easy to forget about your listing.  However, there are some lesser-known features that can be used to reach new customers and provide easy access to important information.
Questions and Answers
This feature is straightforward –people ask questions about your business and you can reply directly.  This is a great opportunity to talk directly to the public and address any queries they have.
There are two big things to be aware of here:
Notifications of new questions do not show up in the Google My Business dashboard. You need to check regularly for new questions (although Google does now send email notifications of new questions).
Customers who have visited or reviewed your business in the past are prompted to answer questions about businesses – and they may answer these questions incorrectly. There is no way to stop incorrect answers but you can flag them to Google for removal.
Booking Button
The booking button allows users to book appointments directly with your business.  This feature is a must for any business that relies on customer appointments.  It's easier for you to get new customers and more convenient for customers to book – they don't even have to leave Google!
To enable this feature, get an account with one of Google's supported scheduling partners.  Then, bookings from Google My Business are integrated into your system and you can track how many come through this channel.
Messaging
More people worldwide use SMS than Facebook.  The messaging function in Google My Business allows customers to text you directly from your listing.  This is an excellent way to encourage people to engage with your listing – something Google is always watching.
You can set up an automatic reply to new messages but remember texting is a communication method based on speed.  Make sure you have internal systems set up to respond to inquiries rapidly and take full advantage of customer interest.
Posts
These show up in Google search under your Google My Business listing and are similar in format to social media posts.
Posts give businesses the ability to:
Showcase new products
Advertise current specials or sales
Promote events or other special occasions at your location
Spread awareness of your latest blog post, encourage people to sign up for your newsletter or do anything else you would like to boost.
Images are essential.  You can also add a call to action or link to your website.  Just like social media posts, the key here is to generate authentic, engaging content which showcases your company's products or services.  Posts only last for one week, so make sure you have a schedule to ensure fresh content every week for maximum benefit.
As with anything connected to Google, posts can help bolster your organic search engine rankings and generate relevant backlinks which both work to improve your overall search engine rankings.
Summary
Google My Business has many highly beneficial features but if optimising your listing feels like another item on an already too long list of digital marketing, this is where good Marketing Consultants can help. Contact us here at Energise to find out how we can take care of your digital marketing, freeing up your time to run your business.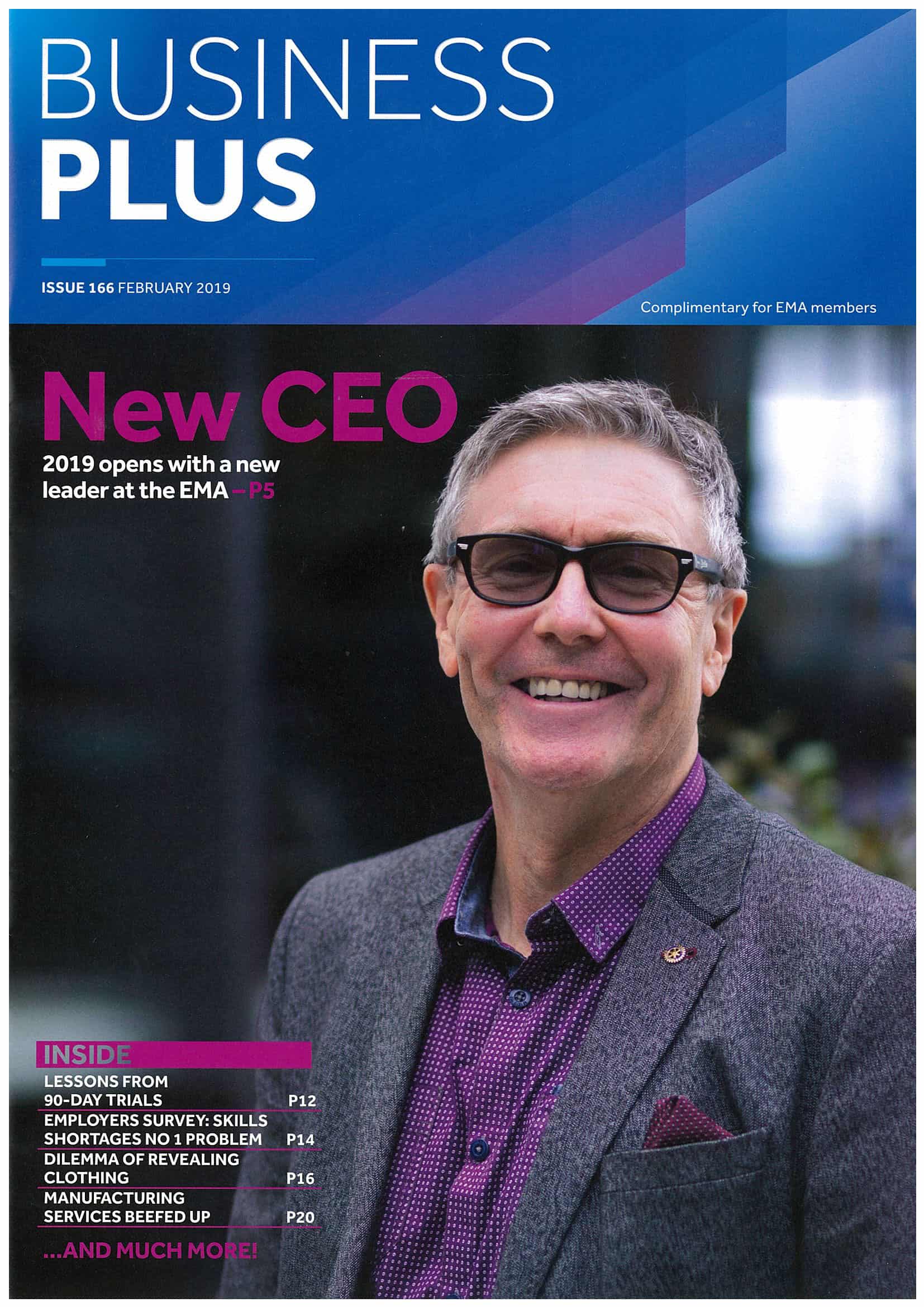 NB: This article was published in the EMA "BusinessPlus" magazine. Enterprises of all types and sizes join the Employers and Manufacturers Association, for opportunities to learn and grow, make valuable business connections and change the world. EMA provides its members with professional advice and training to succeed in many aspects of business.