Spark: The Internet of Things (IoT)
The Client's Mission:
Spark IoT's mission is to connect New Zealand businesses with technology that can enhance their productivity and sustainability. Spark IoT relies on its digital strategy to achieve this goal, specifically targeting New Zealand's B-to-B sectors, including agriculture, councils, hospitality, healthcare and more. Through various channels such as podcasts, webinars, articles, and videos, Spark IoT aims to promote the powerful message of "IoT solutions".
The Client's Requirements:
With the goal to create powerful messaging for Spark's IoT solutions in mind, the client required written media in the form of articles, case studies and customer stories that would resonate with its audience. Content needed to be technical, informative, educational and confident in its communication.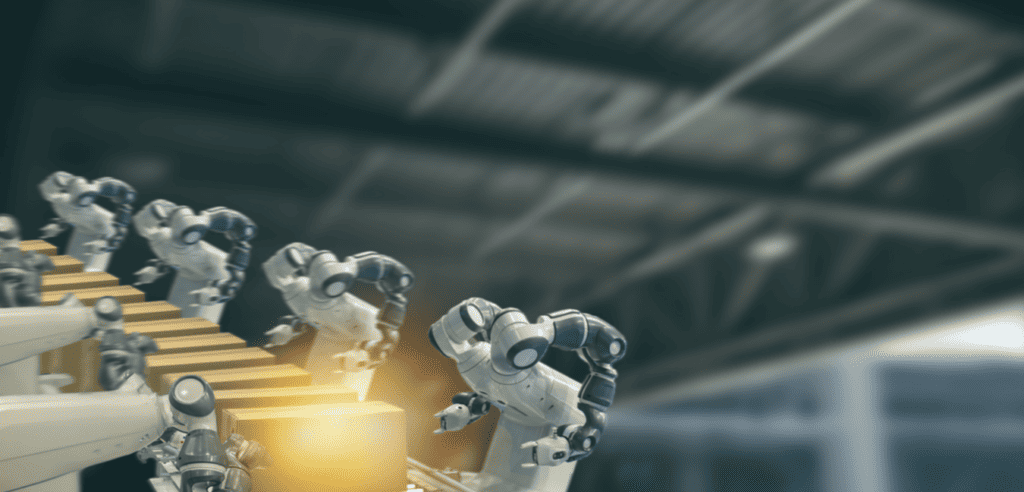 The Energise Approach:
At Energise, we specialise in simplifying complex concepts, such as those of IoT, to effectively communicate the power and business value they can bring to B-to-B enterprises. Our approach focussed on delivering engaging content that answers the crucial "what's in it for me?" (WIFM) question, ensuring that businesses can easily grasp the benefits of IoT.
Over the past two years, Energise has successfully created IoT articles, case studies, customer stories and newsletters. We have also supported Spark IoT's staff in writing compelling technical blogs and award submissions, demonstrating our expertise in effectively communicating the value of IoT solutions.
Examples of work: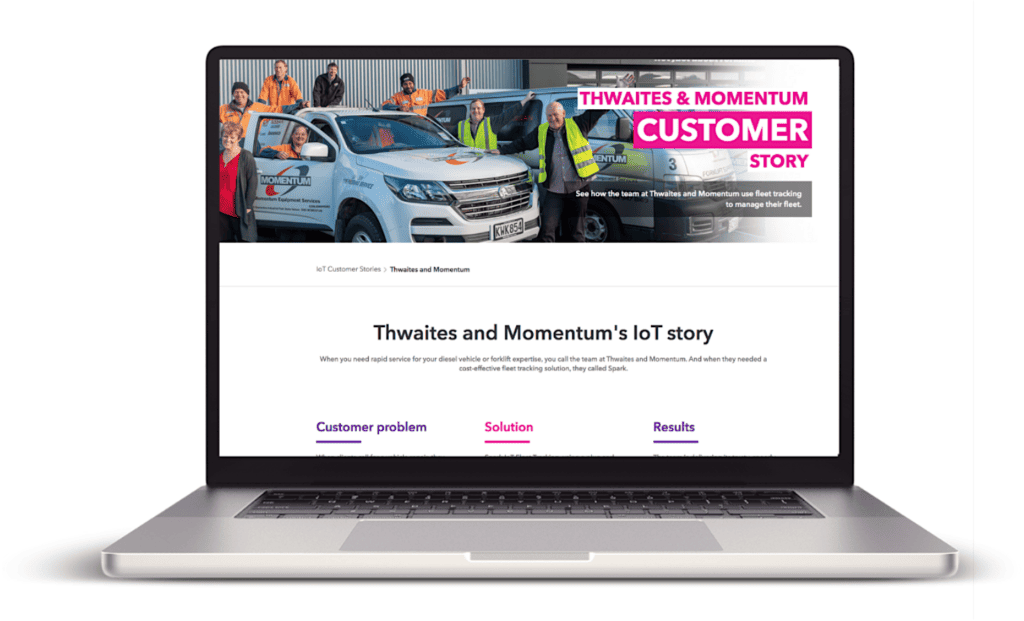 Case Studies: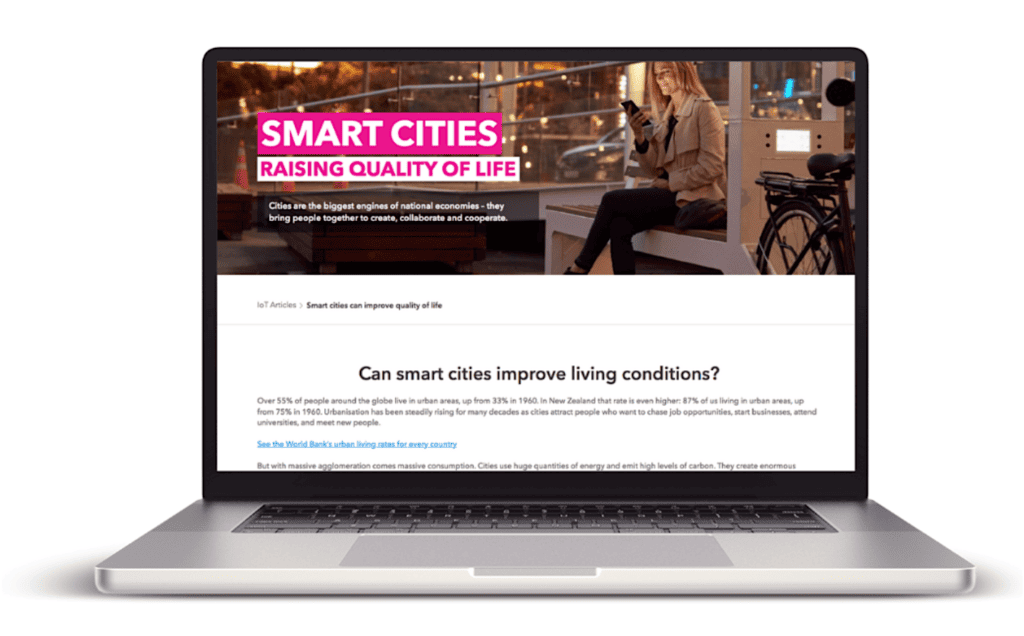 Articles: